6. To be free



2021, collaborate with Rence Xu

I went back to China in the summer of 2021 and stayed for a while. Freeman decided to visit me before I left. The last time we met, it was a heavy snowy day with other friends at the airport in the States. This time, he took the train and finally arrived in my hometown, a seaside town located in Qinhuangdao, Hebei Province, China. My family has an old house. We set up our temporary studio there. He also lived there for these two weeks.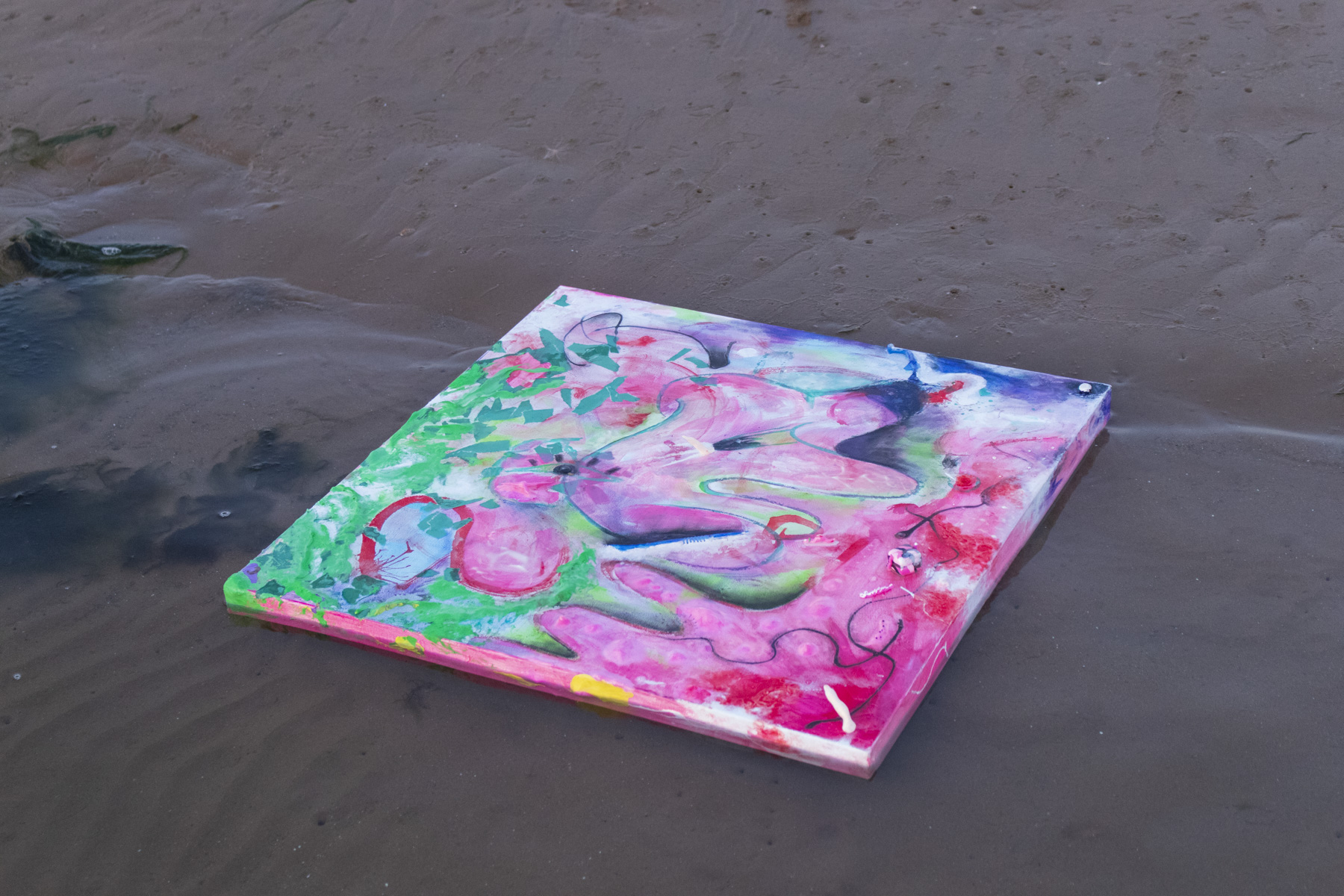 This day is the last day of his visit. After that, he'll return to his home, and I'll go back to the States to continue my studies in a few days. I don't know when we'll see each other next time. So we just want to use this short amount of time to play and be happy.





During the day, we played around with our stuff in a repulse bay at the seaside from mid-afternoon to sunset. Things floating on the top of the water. We also moved alongside the tides until we got back to the beach after sunset. There is no plan, no expectation, and no rule. We take the time to play with it, to feel the energy of the waves. We wish I wish we could be free; at least now we are, everything, through time, space, and friendship.